Where my passions meet your needs
Please note: In August 2022 I began teaching school full-time. In order to focus on my students and maintain my own well-being, I am limiting my consulting and facilitation work to the months of June and July. Thank you for your understanding.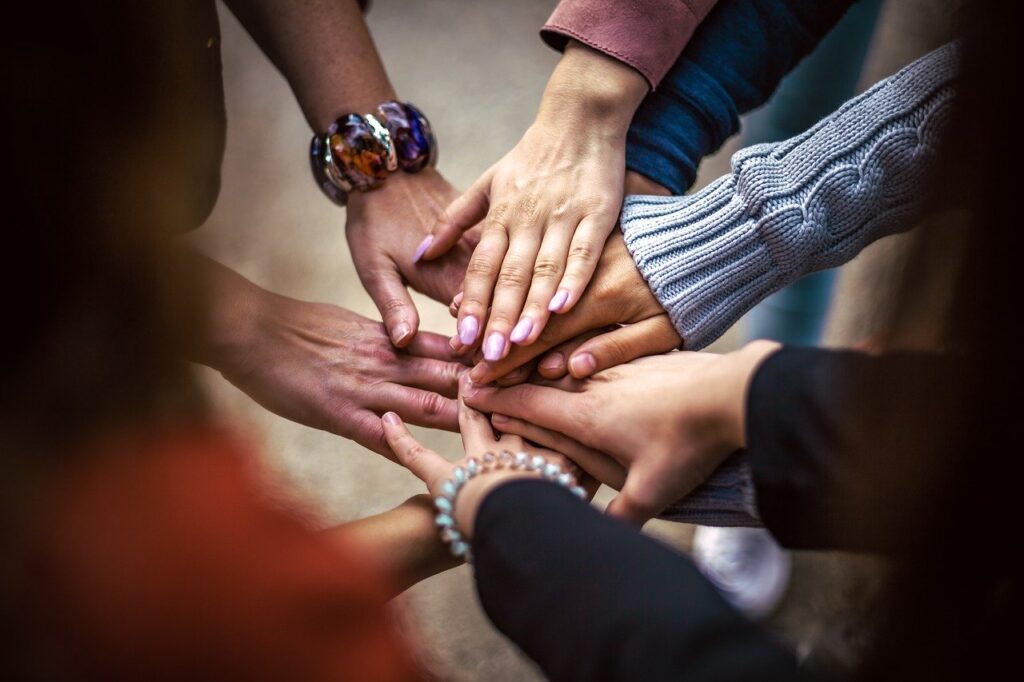 Many groups start with high ideals for cooperative decision making but end up crashing into old patterns of hierarchy, competition, and stagnation. Would you like your group to have more fun together while making decisions that work for everyone?
My work with your community, organization, or cooperative group may take one of these forms:
Consulting on governance system design
Training facilitators
Facilitating retreats, board meetings, and other important gatherings
Giving workshops to develop a culture of consensus and cooperation
Coaching servant leaders
When you were growing up, did you have lots of opportunities to see people work through conflict successfully, building connection and repairing harm? 
Neither did I. 
It has taken me decades to see that conflict is not the enemy of peace, but the road to peace. Conflict points directly at the injustices our community needs to address in order to create conditions that work for everyone. If we listen closely to conflict, we can learn to repair harm and restore community and connection. This way of exploring conflict as a community is rooted in Restorative Circles and the work of Dominic Barter and his colleagues around the world.
My work with you may include:
Workshops on listening to conflict and its expressions
Consultation on designing a Restorative System
Coaching your community's dialogue facilitators 
Support on your design journey: empathy, company, and information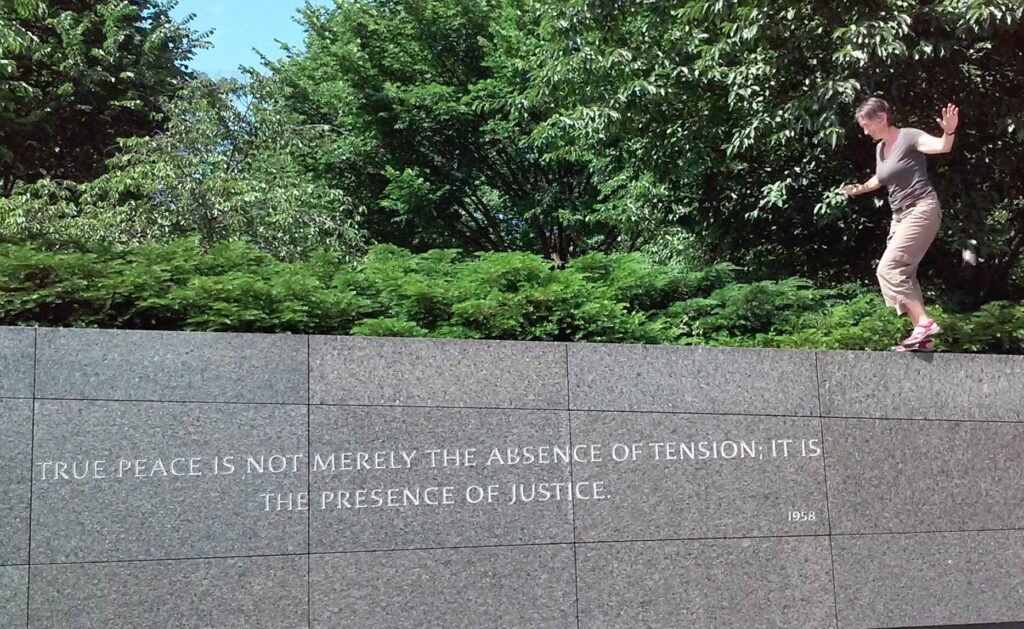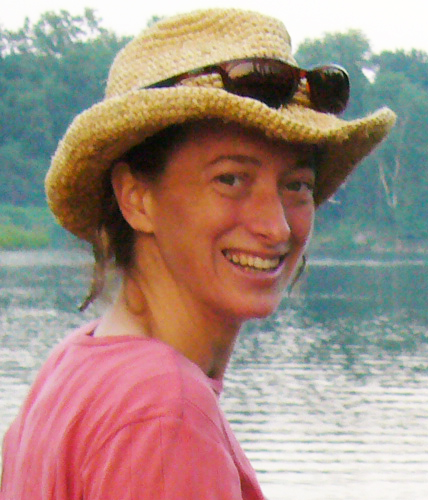 Curiosity. Presence. Awareness. Empathy. 
These are qualities it can take a lifetime to cultivate. Fortunately other humans give us lots of opportunities to practice, learn, and grow. If we live in a human community long enough, and practice diligently, we can learn to communicate clearly and compassionately.
Remarkably, these are the same qualities that allow us to "communicate" with nature and to grow a healthy, diverse, fertile, and vibrant natural landscape.
Permaculture design and deep ecology give us the wisdom and tools to care for humans, the earth, and our shared future. 
Dialogue is the key to both getting along with other humans and getting along with nature. When we listen closely to one another and pay attention to the world around us, our interplay becomes creative, and problems become solutions. 
Here I can offer: 
Workshops and coaching in:

compassionate communication
maintaining presence
deep listening
setting clear boundaries
giving and receiving feedback
developing a culture of consent

Design of ecovillages and other eco-social systems using Permaculture principles
Land-based learning programs for youth and adults in Permaculture, resilience, and how to grow a healthy nature-human relationship
"Alyson is masterful at facilitating groups in their processes of building relationships, decision making and engaging with conflicts. Her depth of experience and high degree of self-awareness become very apparent in tough situations where I have seen her skillfully help groups unblock respect, curiosity and creativity."