Financial Co-Responsibility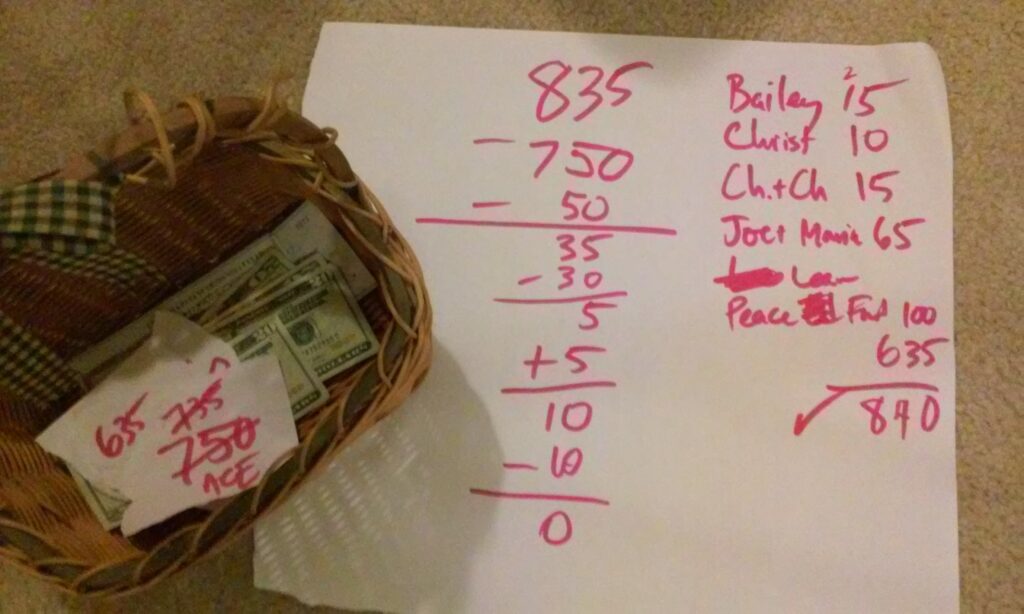 I offer my time and attention on the basis of shared financial responsibility with communities and other organizations that I choose to work with. This is an expression of my values of accessibility, transparency, and egalitarianism.
I invite you to collaborate with me under no financial obligation and to enjoy the opportunity to make a voluntary financial contribution.
What does that look like? Sometimes a group will choose to fund our time together from a shared pool of money. Sometimes during the event we anonymously collect voluntary contributions from participants in a basket (the "Money Pile"). Anyone contributing time, goods, or experience to the event is welcome (but not required) to share that information. Then we collectively distribute the resources until everyone present is satisfied.
The intention of The Money Pile is to create an experience of inclusivity and shared responsibility—to explore how life might be if money were a factor but not a barrier. I have found that handling financial exchanges in this way fosters an experience of co-creation and supports each of us to develop awareness of power and choice in our daily living.
You can see below a few photos of notes from our past Money Pile sessions.