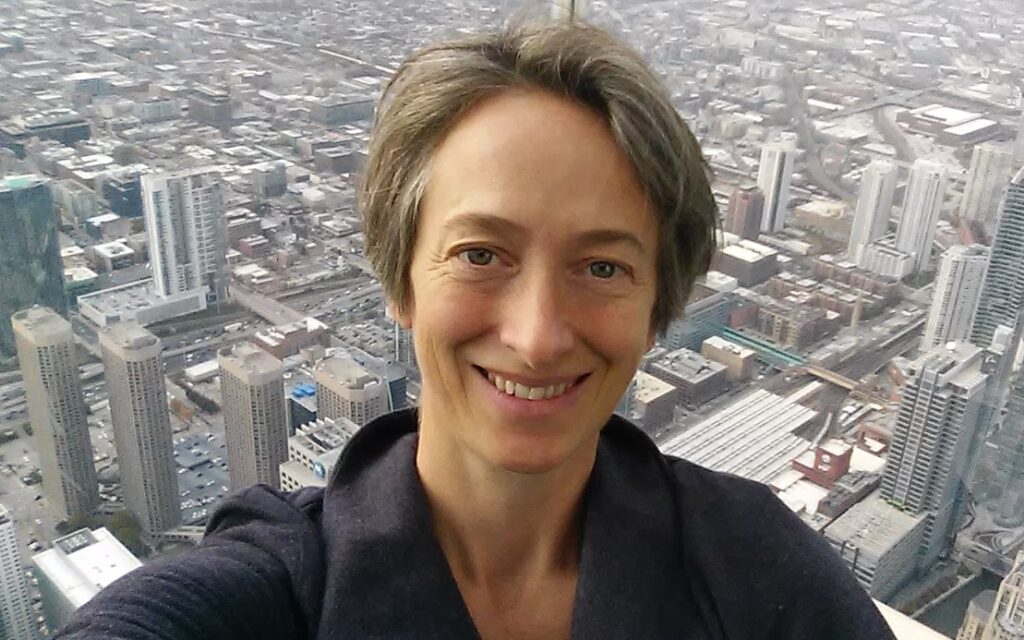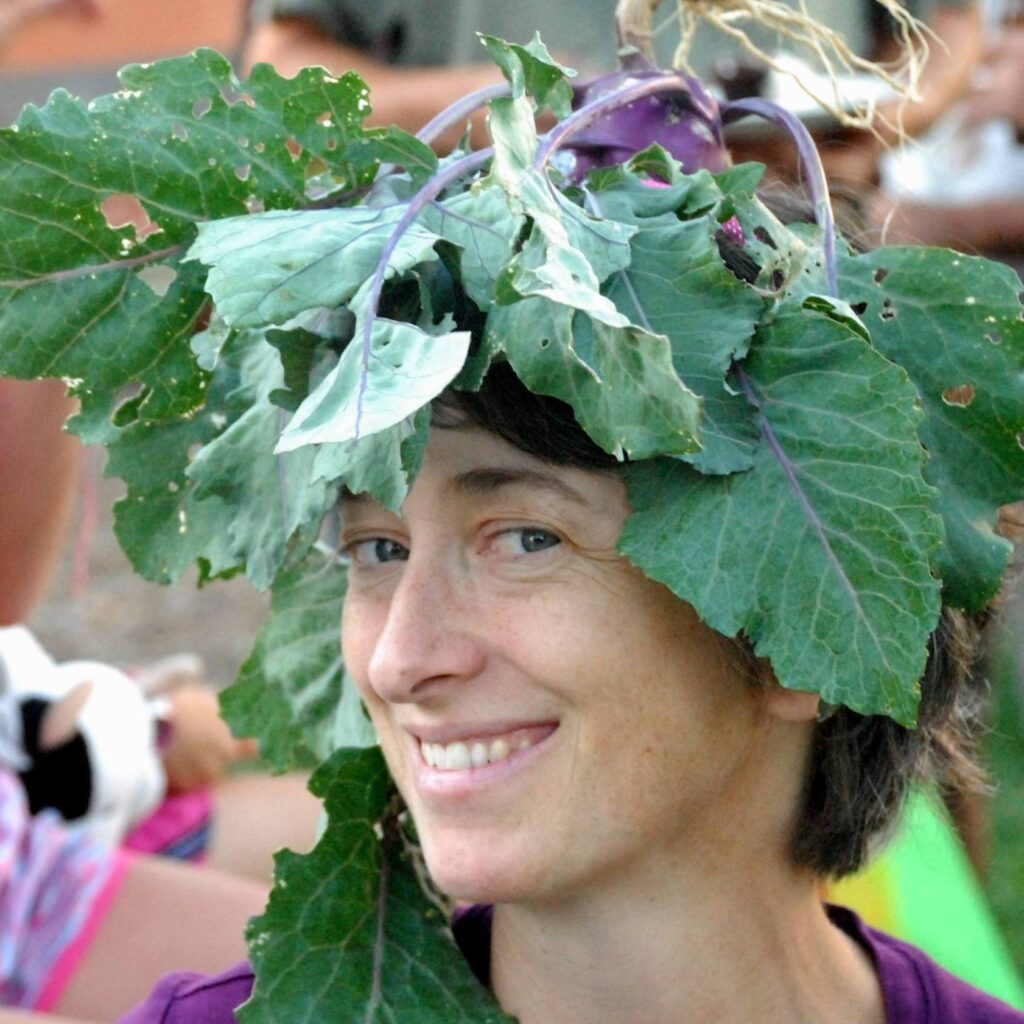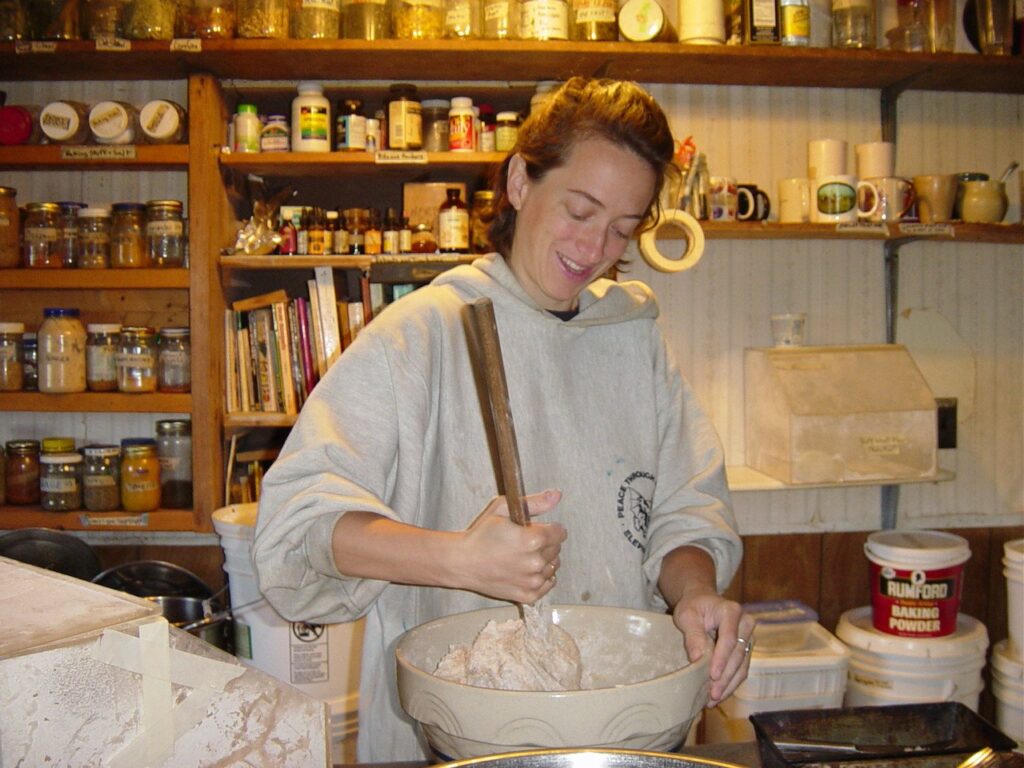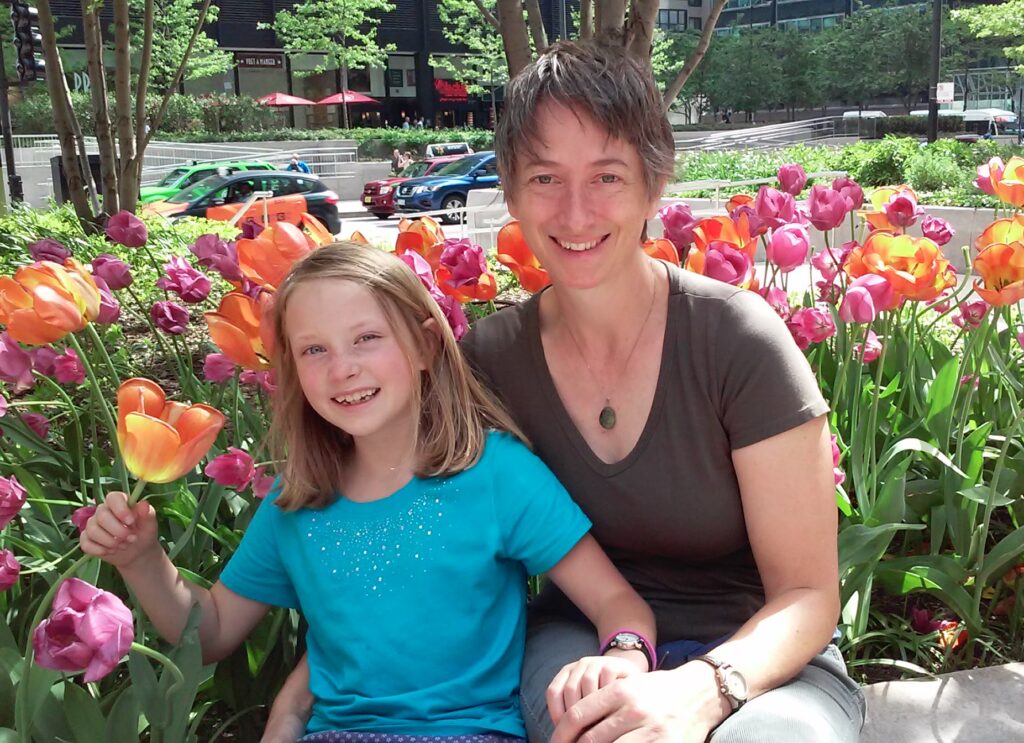 I have spent my life as an explorer and inventor, intent on finding ways for people to live well together with other humans and the rest of the natural world. Integrity and compassion are my guiding lights; I live in alignment with what I learn, and I love accompanying others on their own learning journeys.
I've received training and experience in English teaching, Permaculture, Alternatives to Violence, Nonviolent Communication, and Restorative Circles. I have served as a Board member for Dancing Rabbit Ecovillage, Scotland County Farmers' Market, and the Foundation for Intentional Community (FIC). I am a Missouri certified teacher and an avid student of governance, conflict, and justice.
After receiving my BA in English from Bates College, I lived and worked overseas in Russia, Ukraine, Hungary, and Croatia for nine years. During that time I taught English, coordinated cross-cultural exchange programs for students and environmental professionals, led workshops on consensus, nonviolence, and facilitation, and founded and taught a leadership and skill-building program for antinuclear activists.
When our attempt to found an ecovillage in Croatia proved ill-timed, I returned to the US. I led programs to support Russian environmental activists through Sacred Earth Network, a deep-ecology-based nonprofit, and The Altai Project, which I founded through Earth Island Institute. As part of this work I organized and led numerous Russian-American professional exchanges, facilitated and interpreted workshops in solar power and strawbale building, and visited Russian ecovillages. I also edited two issues of Communities magazine.
Since 2002 I've lived in Rutledge, Missouri, first at Dancing Rabbit Ecovillage, where I was a member of an income-sharing group, and now at Red Earth Farms, the homesteading community I co-founded in 2005. I live in a strawbale house I helped design and build, powered by wind and sun, using water we collect from our roof, on seven acres that I tend and am nourished by.
I serve the community, my family, and the earth by facilitating meetings, hosting conflict engagement circles, baking sourdough bread, offering workshops, and growing food.
I am a full-time English teacher at our town's Junior High School, where I learn from my students every single day. 
My life and teaching are firmly grounded in deep ecology, permaculture, and loving kindness.
"Alyson created a magic space that held our community in safety and emboldened our courage for each cohousing member to explore the tender and difficult topic of conflict. Alyson has a lovely quality of speaking from a place of truth and supporting others in speaking theirs. She used humor, song, and compassion to guide us in connection with each other and with ourselves, which allowed our community to speak the unspoken."
– Jean Ashland, Belfast Cohousing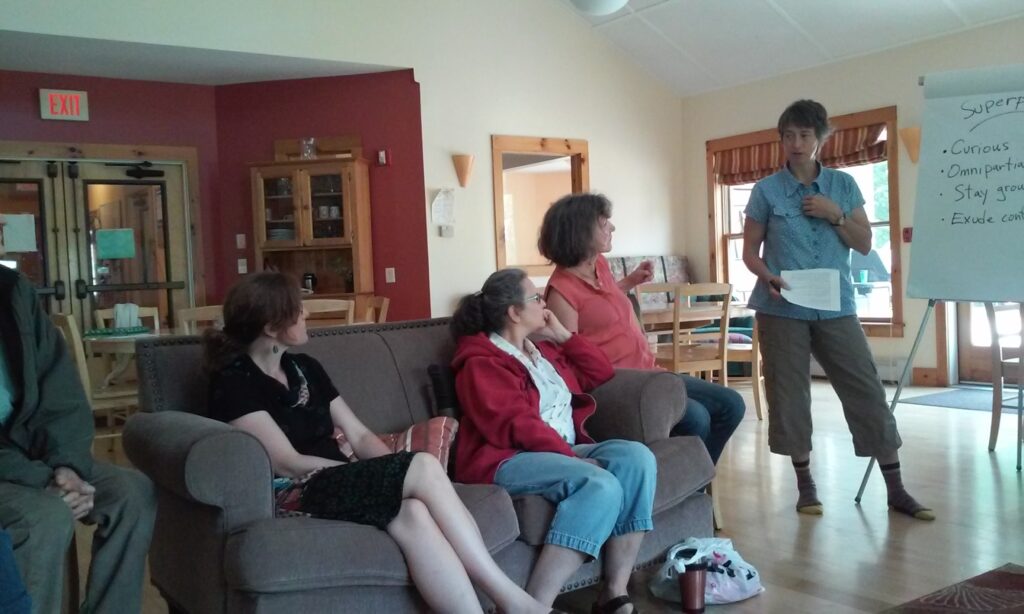 The Lorax, Dr. Seuss
Where the Wild Things Are, Maurice Sendak
The Story of Ferdinand, Munro Leaf
One Morning in Maine, Robert McCloskey
The Diary of a Young Girl, Anne Frank
The Little Prince, Antoine de Saint-Exupéry
Madeleine L'Engle, Mark Twain, Roald Dahl, Richard Bach, Emily Brontë, Jane Austen, Toni Morrison, Maya Angelou, Barbara Kingsolver, Mary Oliver
The Fifth Sacred Thing, Starhawk
Pilgrim at Tinker Creek, Annie Dillard
World as Lover, World as Self, Joanna Macy
The Chalice and the Blade, Riane Eisler
Nonviolent Communication: A Language of Life, Marshall Rosenberg
Permaculture: A Designer's Manual, Bill Mollison
Building United Judgment: A Handbook for Consensus Decision Making and A Manual for Group Facilitators, edited by The Center for Conflict Resolution
Deep ecology
Co-counseling/Re-evaluation Counseling
Vipassana meditation
Yoga
Restorative Circles: Dominic Barter
Bear Creek Community Land Trust, MO
Belfast Cohousing & Ecovillage, ME
Camp Destiny, VT
City Garden Montessori School, MO
Cornerstone Village Cohousing, MA
Dancing Rabbit Ecovillage, MO
Global Ecovillage Network, North American Region
Farm Beginnings Collaborative, US
Foundation for Intentional Community, US
Missouri Health Care for All, MO
New View Cohousing, MA
Port Townsend Ecovillage, WA
Rocky Hill Cohousing, MA
Sandhill Farm, MO
Slalom Consulting, MO
University of Illinois Psychology Department, IL